Good Monday Morning, it is still technically morning… just barely.  I was struggling to come up with a topic for this morning's question and decided to go through my review index for inspiration.  Just over a year of blogging and I've run out of questions to as already…not a good sign. Anyway I started to notice a good portion of my reviewed books were through review requests, either by me though Net Galley or another site, or from authors themselves looking for reviews.  To me this is the best perk of blogging, people giving you free books to read!  Over the past year there have been many that I've enjoyed and plenty that I've felt eh about and even a few that I didn't like.  I thought I would share with you some of the authors that I've discovered through review requests and ask:
What new (or new to you) authors have you discovered through reviewing books?
Here are some of my new favorites found this year.  Book picture linked to reviews.
I received a different book in this author's other series last year, just before or around the start of my blog.  It was like book 7 and I needed to read the entire series before I could start that one, thank goodness my library had them!  Loved the world and am thrilled to still be approved to review her releases.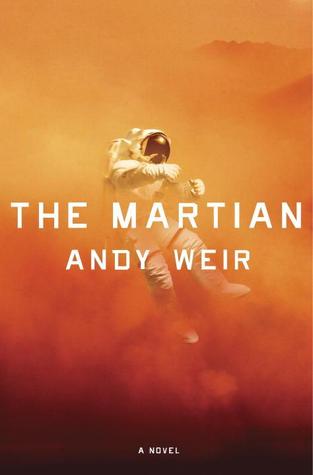 This is perhaps one of my biggest review request titles and the biggest surprise for me.  I actually received the physical book, having requested it on a whim.  LOVED it, as you might already know.  It also serves to remind me to take a chance every now and again and request something a little different from my normal tastes.
This is another author that I requested something like book six in the series.  I didn't know much about the author having never heard of her before, but loved the action packed world I found and quickly requested all the other books in the series for review.
This author was great,  loved this dystopian world she created.  So hope she decides to add new stories in this world as I feel there is so much potential left to explore.
If you are looking for steam and action give this author a try. Her series I discovered is finished, but I'm curious so see what her new series is all about.
Another great new author. Loved her writing and am looking forward to seeing where she takes us next.
This is one of the independent authors that reached out to me for a review.  I decided to take a chance and found a fun new world to explore.  Don't be so quick to turn down indie authors,  you are going to miss out on some great reads!
This book I saved for last because technically I started reading her books well before my blog.  Still I would not have found her work if it had not been for a review request that I signed up for on Goodreads.  She is another super talented indie author that I highly recommend.
 So, what authors have you discovered through review requests?