Day 12: A book you used to love but don't anymore.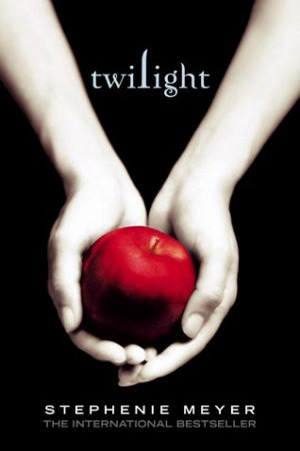 Goodreads Link, No Review
Okay, it's not that I dislike or hate the book now it is simply a case of I've moved on.  I've moved beyond teenage drama, moved beyond the simplistic writing, moved on from the love triangle.  Twilight will always hold a spot in my heart and on my shelves as it is the book that got me back into reading.  It is the book that introduced me to the genre that I love, paranormal romance.  I thank you Ms. Meyer for all that you have done for me but I am over you and won't be reading your new books.  I got tired of waiting for you to stop two-timing on readers with the movie industry and write another freaking book.  Sorry, you lost me.  There are other writers out there for me to enjoy that produce a book on a more regular basis.  As to Twilight I use to reread the series each year until I met a more sophisticated and adult plot in A Discovery of Witches and I've not picked this one up since.
Does the 30 Day Book Challenge sound like fun to you?  Why not join me!  Below is the graphic I borrowed off the internet, feel free to borrow it from me.  I will be posting pictures of the books I select each day to my Instagram account too.  Be sure to follow me over there to see my picture for today's selection.