Day 11: A book you hated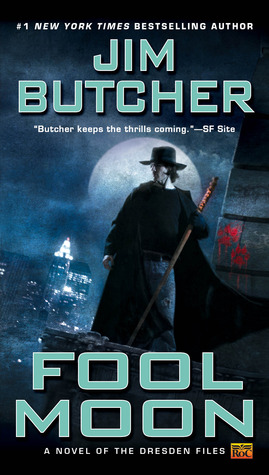 Okay first off this is simply my personal opinion so no throwing flame bombs at me in the comments.  I did not like this book.  I did not like the main character at all.  If you read my review you can see why.  This series simply was not for me even though I know many of you are über fans of this world. I was actually quite disappointed about it too.  I wanted to love it like so many of you do but I could not get past the main character and did not want to suffer through x# of books waiting for them to get better.  So I DNF the title and moved on…  Sorry #notsorry.
Does the 30 Day Book Challenge sound like fun to you?  Why not join me!  Below is the graphic I borrowed off the internet, feel free to borrow it from me.  I will be posting pictures of the books I select each day to my Instagram account too.  Be sure to follow me over there to see my picture for today's selection.