Hosted by The Perpetual Page-Turner
I saw some of my fellow blogger posting this today and thought it looked fun and an interesting way to evaluate the year.  So I decided to put off reading for a few more hours and join in.
2015 Reading Stats
Number of Books Read: 87
Number of Re-Reads: 1
Genre Most Read: Romance
Best in Books
Best book read? 
 This was a tough call.  There were 17 books that I gave 5 star reviews to, but after reviewing the few standout's reviews I have to go with this being the best book I read in 2015.
Book you were exited about & didn't love?
 I even started out my review that I was so excited about this book.  I struggled through 200 page of this book and DNF.  It was billed for the next great read for Harry Potter fans, it was not.
Most surprising book, good or bad, read in 2015?
 This book surprised me by how much I truly enjoyed it.  I am not one to read "classics" of any sort, but this book was delightful and made me want to read some more of Twain's work.
Book most pimped?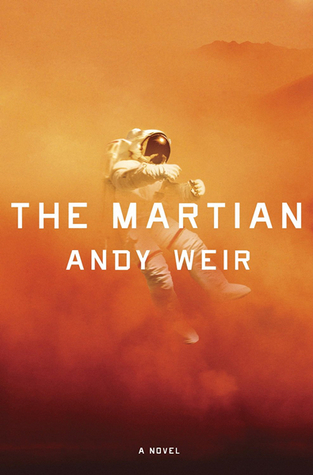 If you follow my Top Ten Tuesday posts this book will be very familiar to you.  There are other books I talk about frequently too, but when I take into account Facebook and library pimping this book is the hands-down winner.  I'm thinking it had to do with the movie coming out this year.  If you haven't read it yet go do so now!
Favorite new-to-me author?
 Sarah J. Maas.  This one was tough, I also really enjoyed John Scalzi and George R.R. Martin, but when I look into who I read most of the three, Maas wins.  I LOVE her Throne of Glass series and think it might even be better than Martin's Game of Thrones (I know that's not the series' name, but it is easier to remember).  Her world is much more approachable and far less frustrating.  Scalzi I've only read one book of something I hope to rectify this year.
Book I could not put down?
This one is tough.  Normally I have a handful of books that I've read in a year, but this year I suffered from a reading slump and everything seemed to take forever to read.  So while there were many books I enjoyed all of them had a tough time keeping my attention this year.  Hopefully 2016 is better.
Book most likely to be re-read?
 There are several books I read this year that I plan on re-reading, not that I'm a big re-reader mainly just series I own so I can justify buying them…  This book though I plan to go out and buy my own copy so I can re-read it in the future.  I'm a huge Trekkie and this book was perfect, simply perfect!
Favorite cover?
  This was another tough call as there are several lovely covers on my read list for the year, and yes I almost picked The Martian again.  This however is my first coloring book and I thought the cover was beautiful and has the added bonus that I can make it more lovely…or leave it perfect as is.
Most memorable character?
I would have to say the Game of Thrones characters had me thinking about them the most while reading and for some time afterward.  Of them all Tyrion Lannister and Daenerys Targaryen were my favorite.
Most beautifully written?
 Okay there really isn't a contest here.
Most thought-provoking/life-changing?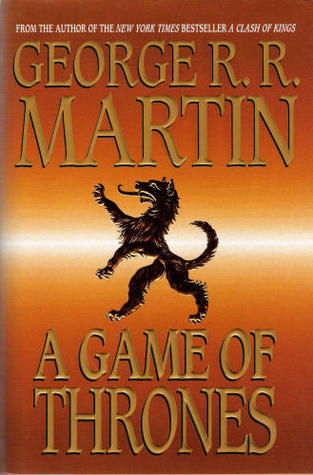 This book fits the bill on both points.  It was definitely thought-provoking and had me obsessed with this new series.  It was also life changing because this book saved the high fantasy genre for me. I was burned by The Lord of the Rings and spent a long time shying away from the genre.  This book taught me that there are high fantasy books that I will enjoy.
Book I can't believe it too me this long to read?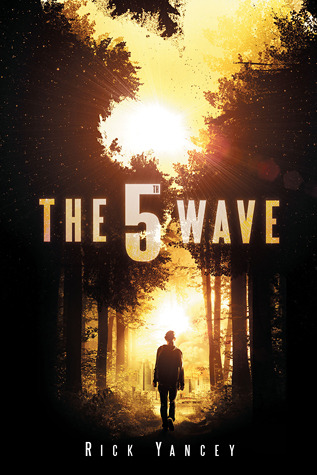 Of all the books I read this year this was the one I put off the longest.  Which makes it even more disappointing that I didn't enjoy it.  Just goes to show you that sometimes fate if trying to tell you something if a book isn't a priority…
Favorite quote?
 "Every new event—everything I did for the rest of my life—would only separate us more and more: days she was no longer a part of, an ever-growing distance between us. Every single day for the rest of my life, she would only be further away." from The Goldfinch    
This one was really difficult, if you would like to read other quotes I enjoyed check out Top Ten Tuesday: Quote Me
Shortest & Longest?
Book that shocked me most?
 Not for the subject matter, but for the fact that I enjoyed a biography so much.  I'm not a non-fiction reader and I zipped through this book in a couple of days.  I guess it could have also qualified as one I couldn't put down.  Also a fun format with the choose your own adventure.
OTP of the year?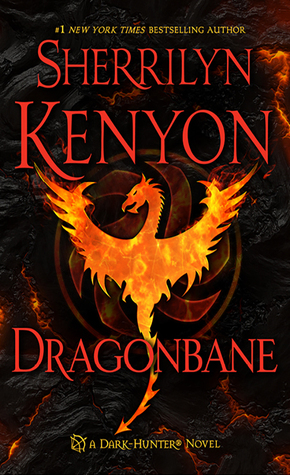 & 
 Okay I'm not sure I get what this means, but after some very brief internet research I'm thinking it has something to do with world I love most for the characters.  If that is the case it is a tie between these two series.  The characters are what make these series work for me.
Favorite Non-Romantic Relationship?
 Charley and Cookie.  Being a reader of mainly romance books most of the relationships I read about are romantic one.  I have however always enjoyed the dynamics and humor of these two.
Favorite book by an author I've read before?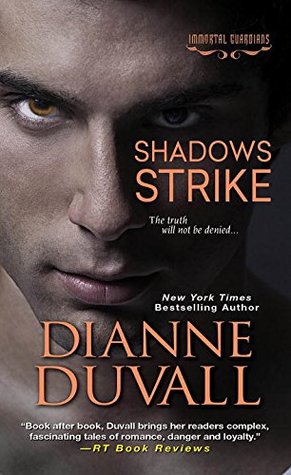 I could have easily picked Kenyon's Dragonbane, but I went with this one because while I have really enjoyed this author since I found her, this is the first five-star rating I gave her.  Great book.
Book I read based upon recommendation?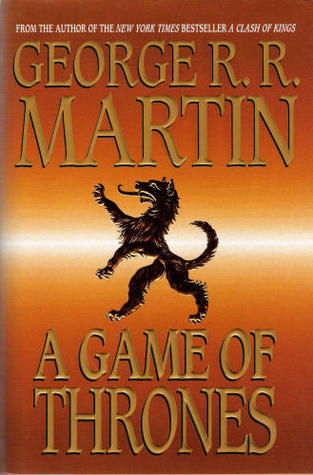 This one was recommended to me by several people so it wins for sheer frequency.
Best world building?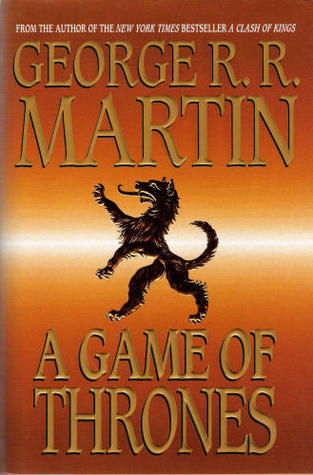 &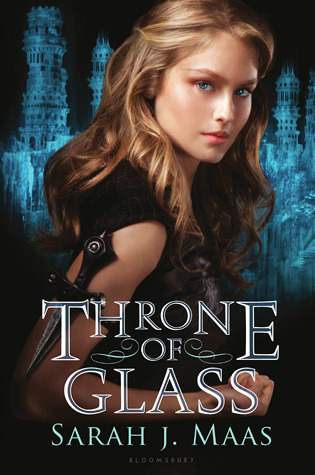 Tie between these two, because duh…
Made me smile?
 I even say in my review that I finished this book with a smile on my face, so it wins.
Made me cry?
  True story.  I listen to this one in audio format and  began it during sheep shearing season.  Not to spoil the plot, but there is a very intense loss early in the book that I identified with deeply.  So there I am, out in my pasture with a sheep pinned to the wall by my knees as I cut off all her wool with hand scissors bawling my eyes out.  I'm talking big ugly cry where I can't even catch my breath.  Poor ewe probably thought I lost it, I imagine her thinking what the hell is her problem I'm the one getting nicked here.  There were others where I shed a tear or two, but this one hit me the hardest.
Most unique?
 Haiku poetry book about Hillary Clinton,  yep can't get much more unique than that.
Made me Mad?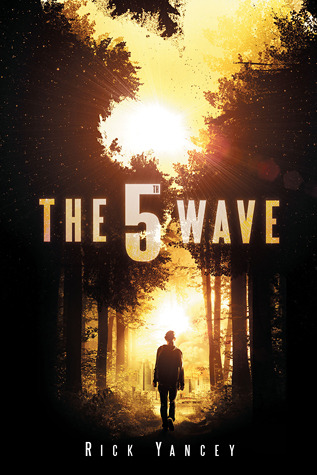 Simply because it was such a disappointment and took me so long to read.
Blogging and Bookish life in 2015
New Favorite Book Blog?
Oh I don't know.  There has to be one…  Perhaps it was yours!  I've not been good about seeking out other blogs this year.
Favorite review I wrote?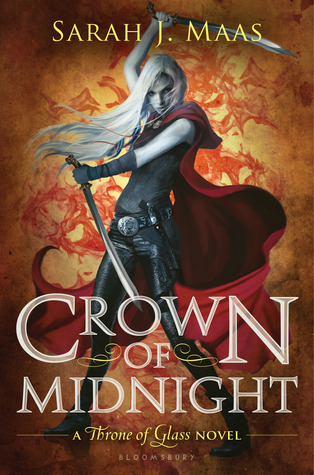 Personally I don't have a favorite review that I wrote ,  so I am going to pick the review that received the most likes and comments.  This one is the winner.
Best discussion about a non-review post?
Bookish Thoughts: Bully Authors was the most liked, talked about and shared post of my year. Unfortunately.
Best event I participated in?
No contest here.  Going to see my favorite author Sherrilyn Kenyon for the book launch of Dragonbane was a dream come true.  You can read about it in Monday Morning Check-In: Dragonbane Signing.
Best blogging moment?
Giving away a signed copy of Dragonbane.  It was so much fun to do that for another fan!
Most challenging event about blogging this year?
See the link to the post in the answer for best discussion.  Having an author that wasn't happy with my review track me down to work was not only challenging it was a bit frightening.  Result was no more posting reviews to Amazon.
Post I wish got more love?
Oh I don't know, any of them…
Best bookish discovery?
Hmm.  IDK Star Trek graphic novels?
Did I complete my reading goals?
No.  I even revised my Goodreads challenge twice so I could get the shiny little badge for my profile.  No. More. Reading. Challenges.
Looking Ahead
Book I didn't get to that is priority in 2016?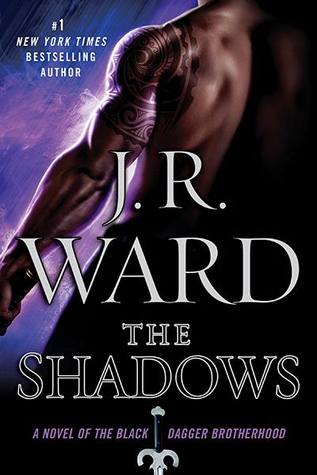 There are several books that I didn't get to that I wanted to, but I selected this one because it is the one that I am most nervous to read.  I so want to like it, but I'm afraid I won't.  Will read it this year!
2016 I'm looking most forward to?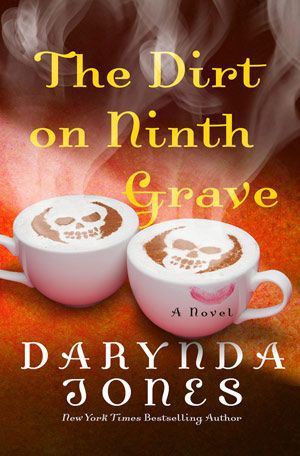 As of this posting THIS is the book I'm most looking forward to reading.  Coming soon!!!
Series I'm looking for ending or next book?
See Above.
One bookish goal I hope to meet this year?
I really, really, really want to go to BEA in Chicago.  Only need to raise $1000 first.  It will happen. Finger's crossed.
2016 I've already read?
 Finished up this ARC on 12/31 and posted the review this morning.
Well this took a lot longer than I thought it would, but it was totally worth it.  I look forward to going through the other participant's surveys.  Tomorrow.  Happy New Year everyone and Happy Reading!