Welcome to another contribution to the weekly blog meme hosted by The Broke and the Bookish.  This week they ask us to share 10 things we like and/or dislike about book cover trends.  To be honest, most of the time covers don't affect me one way or another.  I mean, I don't feel strongly one way or another.  Sure there are somethings I don't like, but its never stopped me from picking up a book that sounds interesting.  I guess for me the blurb and what others think of it over on Goodreads has been more important.  My list is going to be a mix of annoyances and likes. (I'm not going to be adding links for this post.  If a cover looks interesting, do a little work and write down the title, open a new window and look it up…)
 Pet peeves when it comes to cover art.
#1  Alright I do have one big pet peeve when it comes to book covers.  I am NOT a fan of gratuitous ab showing on some romance covers.  I'm sorry but it is nothing but a ploy to get women to pick up the book by selling sex on the cover.  If it is morally wrong to do that with women for men, then the reverse holds true. Not every romance cover bothers me,  there are some tastefully done ones with attractive men on the covers, but most often it just comes off as cheesy and in poor taste.  Here are some examples from my reading lists:
, 
, 
, 
#2  I'm also not a fan of people having sex on the cover, like in these examples:
 , 
, 
, 
,
#3  I also don't like when the cover doesn't match the feel of the book.  For example a dark brooding serious looking cover for a quirky funny witty book.
#4 It bothers me when the model for the cover doesn't match the physical attributes of the main character.  If they are blond in the book find a blond for the cover…
#5  I'm not such a fan of movie adaptions of covers.  Most of the time they have butchered the book for the film and if you are not a reader then most likely putting the leading actor on the cover isn't going to convince you to pick up the book either.  And if you are a reader who saw the movie all it is going to do is remind you how much the book was destroyed in the making of the film.
, 
, 
#6 Please don't have  too much going on on a cover, for example: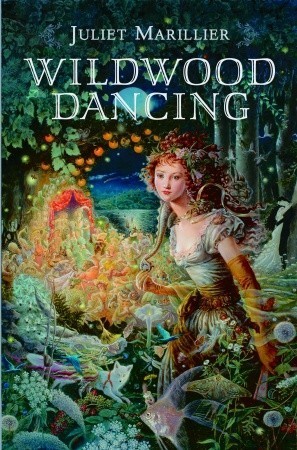 , 
#7 For the love of all that is good in the world don't change the cover art drastically in a series.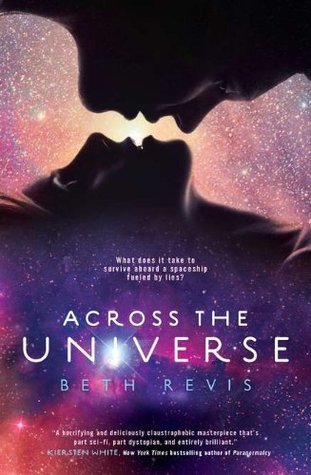 , 
, 
(one of these is not like the others…)
Things I like when it comes to cover art.
#8 I personally like it when all the books in genre tend to have similar types of covers.  It makes it so much easier to recommend titles to patrons, especially when you don't read that type of book (for example: Fifty Shades of Grey is similar to the Crossfire series, all the Christian fiction or Amish books tend to have similar covers).
#9 I always enjoy beautiful locations, especially places I've been.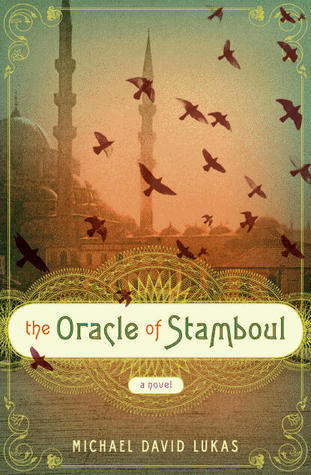 , 
,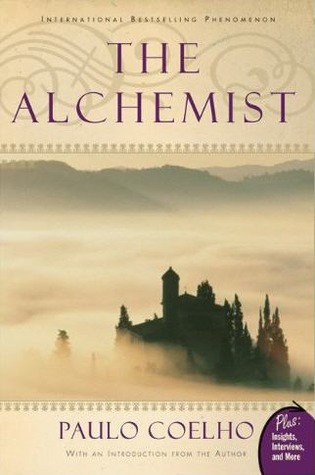 #10 For the last one I thought I would just share some of my favorite covers,  that is probably the best way to share what trends I enjoy in cover art.
, 
, 
, 
,
,
,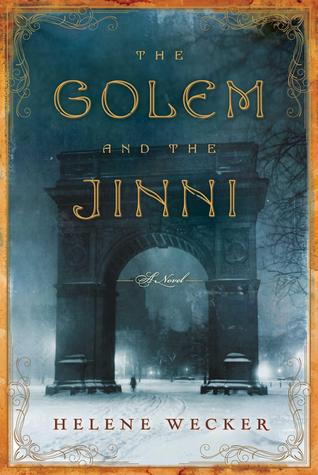 ,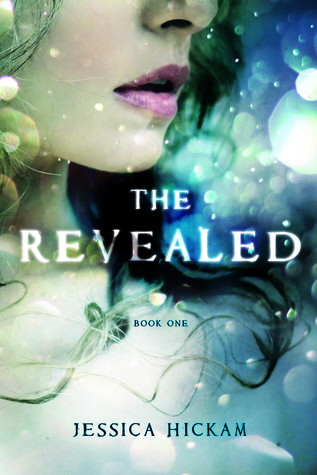 ,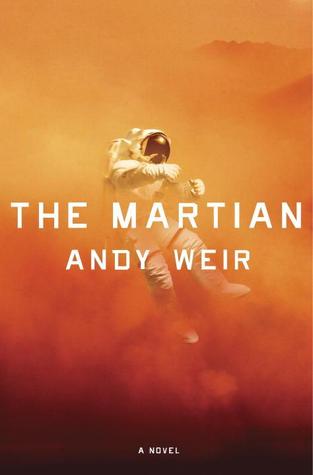 ,